Sony SET TV Wiki | Serial List | Channel Number on Tata Sky, Airtel DTH, Dish TV & more
Sony Entertainment Television, popularly known as SET, was launched back in 1995 and is owned and operated by Sony Pictures Networks India. It is one of the oldest and most popular general entertainment channels in the Indian television network. Like all the other television networks, SET also underwent many logo re-designs to land on a final form. The infamous blue-green logo that we see today was curated way back in 2001. The logo contains a unique Helvetica black font style with the letter "S" visible in the middle. But sony entertainment television or SET had to keep a universal logo across all their channels, which they did later in 2007; they changed the font style from Helvetica black to Clarendon font. But eventually, the company put the word "sony" under a black rectangle and kept the blue-green color combination as we see today.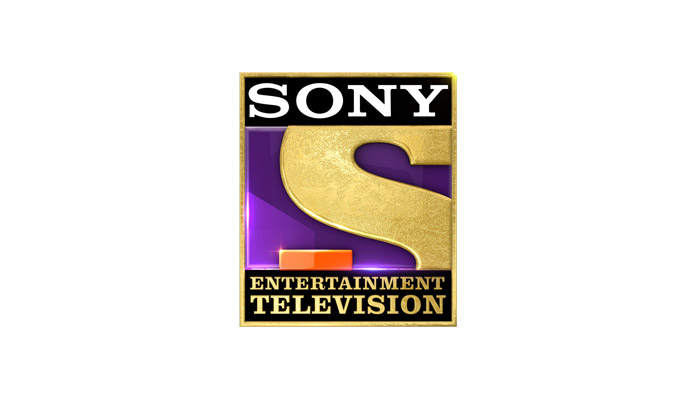 To keep up with the changing market, SET launched its HD segment in 2012, which showed each content in HD and superior audio quality. Some of the big competitors of Sony Entertainment Television are Zee TV, Star Plus, Colors, and some more.
Some of the popular shows that contributed to the success of the SET channel are :
CID
At least two full generations have watched this show, and they still have new content to show. The show revolves around a Crime Investigation Department, which ACP Pradyuman leads. He and his team try to solve some of the toughest crime investigations in the country and punish the culprit behind bars.
Crime Patrol
This show is based on a true story and fictional scenarios that portray how uncertain people around us are. It shows that a killer might be among us; we could be eating with them, sleeping with them, hanging out with them, we never know. The show portrays some of the most painful deaths, robberies, crimes, and people who have extramarital affairs and cheat their relationships.
Kaun Banega Crorepati
Led by the greatest actor of all time, Mr. Amitabh Bachhan, Kaun Banega Crorepati shows people selected among ten people via fastest finger. First, the winner gets a chance to sit in the hot seat and play the game with Mr. Amitabh Bachhan. The contestant has to answer 15 general knowledge questions to win a sum of a whopping 15 crore rupees.
Like this, many shows have contributed to the channel's success, not the forget the most famous comedy show of India, The Kapil Sharma Show, led by comedy king Kapil Sharma.
SET Supported DTH operators
This channel is available with all the major DTH providers like Tata Sky, Dish TV, Videocon, and others. The price of the channel varies for each operator. To know more, the users can contact those individual operators for further queries. To view all SET shows, the viewers are requested to visit the website www.sonyliv.com to know more.
Sony SET Channel Number
| Name Of Operator | Channel Number |
| --- | --- |
| Tata sky SD | 130 |
| Tata sky HD | 128 |
| Airtel DTH SD | 111 |
| Airtel DTH HD | 112 |
| Dish TV SD | 105 |
| Dish TV HD | 104 |
| Videocon D2h | 906 |
| Hathway SD | 5 |
| Hathway HD | 338 |
| Asianet Digital TV | 503 |
| SUN Direct TV SD | 310 |
| SUN Direct TV HD | 874 |
| DEN SD | 134 |
| DEN HD | 143 |
| Siti Cable SD | 204 |
| Siti Cable HD | 733 |
Sony SET Serial List and Timing
| Sony SAB TV Serial | Timing |
| --- | --- |
| Vighnaharta Ganesh | Mon – Fri, 06:30 PM – 07:00 PM |
| Mere Sai – Shraddha Aur Saburi | Mon – Fri, 07:00 PM – 07:30 PM |
| Punyashlok Ahilyabai | Mon – Fri, 07:30 PM – 08:00 PM |
| Bade Achhe Lagte Hain 2 | Mon – Fri, 08:00 PM – 08:30 PM |
| Kuch Rang Pyar Ke Aise Bhi | Mon – Fri, 08:30 PM – 09:00 PM |
| Kaun Banega Crorepati | Mon – Fri, 09:00 PM – 10:30 PM |
| Bade Achhe Lagte Hain 2 | Mon – Fri, 10:30 PM – 11:00 PM |
| Crime Patrol Satark | Mon – Fri, 11:00 PM – 12:00 AM |
| The Kapil Sharma | Sat – Sun, 9:30 PM – 11:00 PM |
| Super Dancer – Chapter 4 | Sat – Sun, 08:00 PM – 09:30 PM |